C&W Technologies – Working to Build a Stronger Community
Community– a unified body of individuals. Here at C&W Technologies, we are proud to say that we are driven to serve our local community. We make it our mission to keep our focus on serving our community through many different opportunities throughout the year. Recently, we were able to help sponsor the Stuart/Martin Chamber annual Back to Business Expo. We had a fantastic time speaking with local businesses and fellow community members at this event.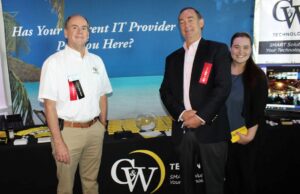 We partner with our local Chambers and organizations such as the Treasure Coast Builders association through event sponsorship. We are proud ambassadors of the Stuart/Martin Chamber. Throughout the year, we partner with local non-profit businesses such as United Way, The Salvation Army, and Molly's House.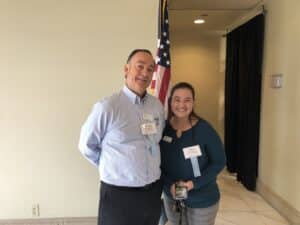 Sponsoring TCBA Breakfast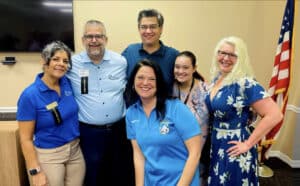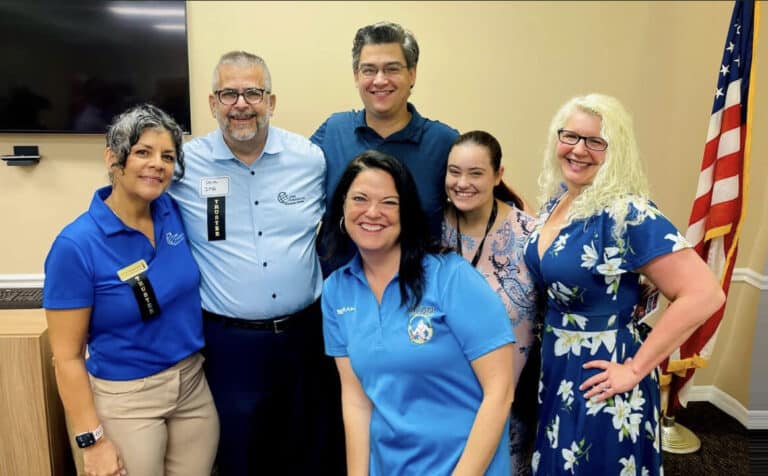 Stuart/Martin Networking Breakfast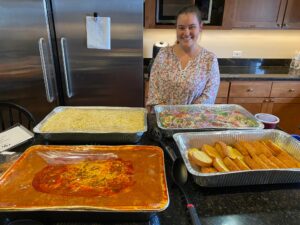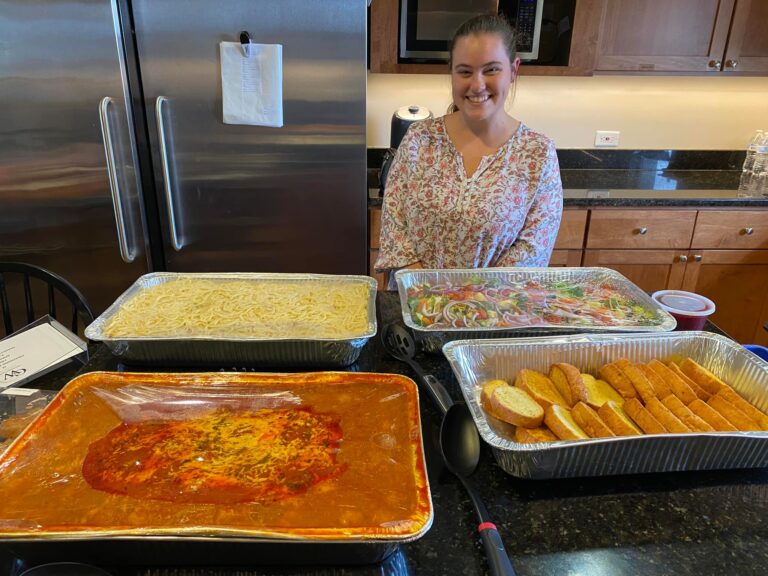 Brining Meals to local non – profit, Molly's House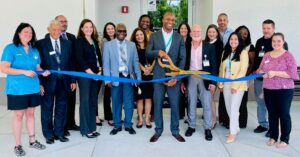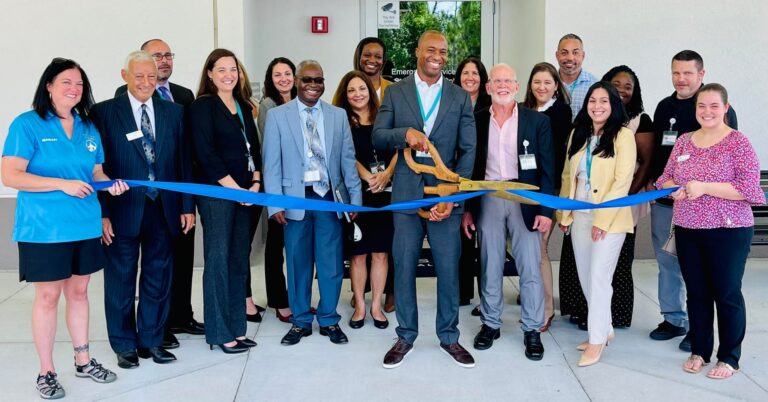 Stuart/Martin Chamber Ribbon Cutting
Serving The Community For over 37 Years
For us, being involved and making a difference is so important. We make every effort to impact our local community in a positive way.
Want To Learn More?
Contact us today or visit our website