The storm was knocking at our door.  Hurricane Nicole made landfall as a category 1 Hurricane and eventually downgraded to a tropical storm.  She plowed through the East Coast of Florida causing minor wreckage.  The unpredictable storm proved to be a minor inconvenience to the residents on the East Coast.  It is in times like these that we realize how blessed we are and how much worse things could have been.
Take a moment to remember hurricane Ian which swept through the West Coast of Florida a few weeks ago.  Ian brought with it devastation to the residents in its path as it whipped through Florida, obliterating anything in its way.  This article provides some shocking insight to the destruction caused by the storm.
As a Florida based company, the threat of oncoming storms is inevitable.  The key is to prepare for the worst and hope for the best.
That is what C&W Technologies does for your technology.  We offer full function IT service– from data backups to security– even during a hurricane.  We will help you prepare for the storm.  Just like boarding up windows or purchasing a generator in preparation for a storm, precautionary action needs to be taken for your technology.
But, it doesn't stop there. Our emergency on-call service is available to our clients, in the midst of any storm.  Even after a storm, no matter the damage, our goal is to enable your business to resume operations as soon as possible.
C&W Technologies has been doing IT right since 1985- rain or shine!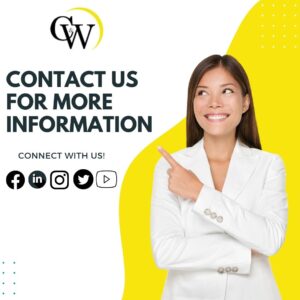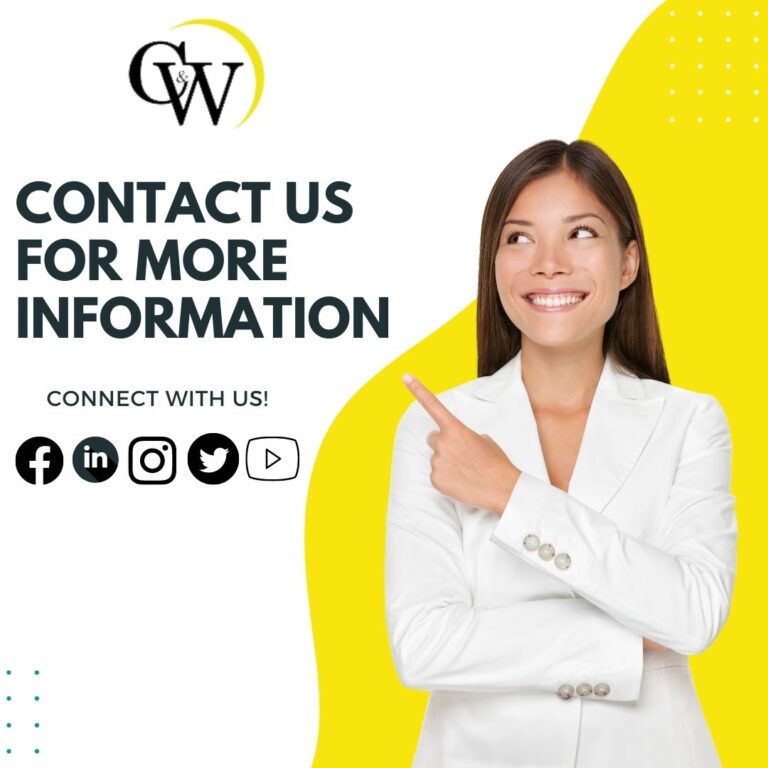 Contact us today or visit our website