Let Us Serve You!
What is C&W Technologies?  If you asked locals in Stuart Florida, you might hear a reply like, "They are a local break-fix computer repair store," or "C&W is the local IT company who manages my company's technology."  Those answers are true.  We do all things technology, and we do IT right.  As our mission statement states, we help businesses and individuals become more secure, effective, productive, and profitable by delivering SMART technology and advice.  But, we are so much more than a company who manages technology.  Let's dive in to the why behind C&W Technologies.
 Who Are We?
Who is C&W Technologies?  We are here for YOU.  C&W Technologies focuses on providing small to midsized businesses technology support.  We are dedicated to providing the best technology support and solutions to fit your business needs.  C&W Technologies is located in Stuart, Fl in the heart of the Treasure Coast.  We have been doing IT right for 37 years!
What We Do?
We are a Technology Management Company (TMC).  As we are here for YOU, we make it our mission to help your business by providing technology solutions and advise for your unique business.  We keep ourselves educated and up to date with all things technology so you can put your time and energy in the many facets of your business.
 Why C&W?
C&W Technologies believes in conducting business with honesty, integrity, and loyalty.  We put a strong emphasis on giving back to our community.  Our company is built to not only work with clients to manage their technology needs, but we make it our purpose to invest time, effort, and money in our local community.  We want our business to be an asset within the area by being fully involved through different sponsorship and volunteer opportunities.  We want to be a resource to our community by investing our time and energy in local non profits, food banks, and fundraising.
We want to invest in our society today and enrich our upcoming generation.  Recently, we were honored to sponsor our local Chambers event.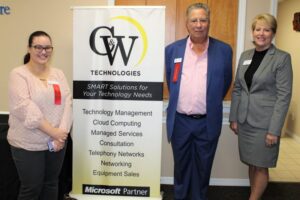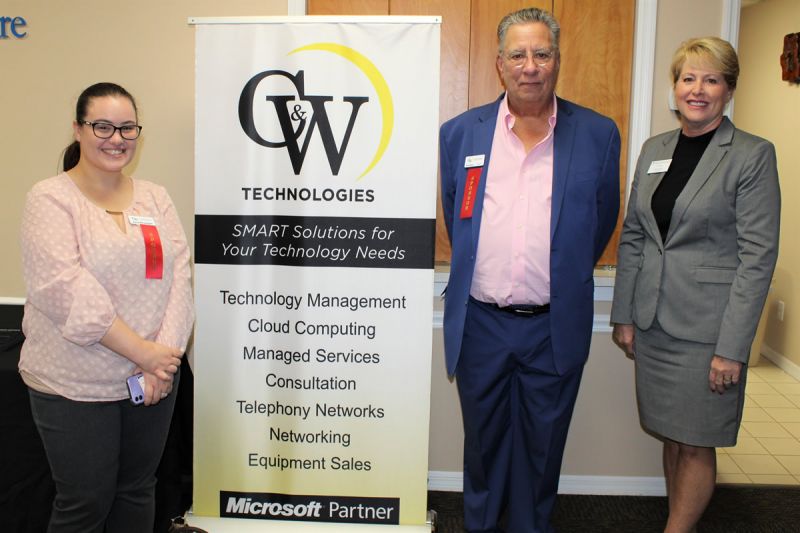 A member of our team was able to volunteer at the Treasure Coast Builders Association Clay Shooting event.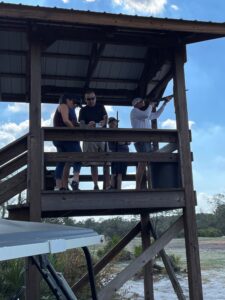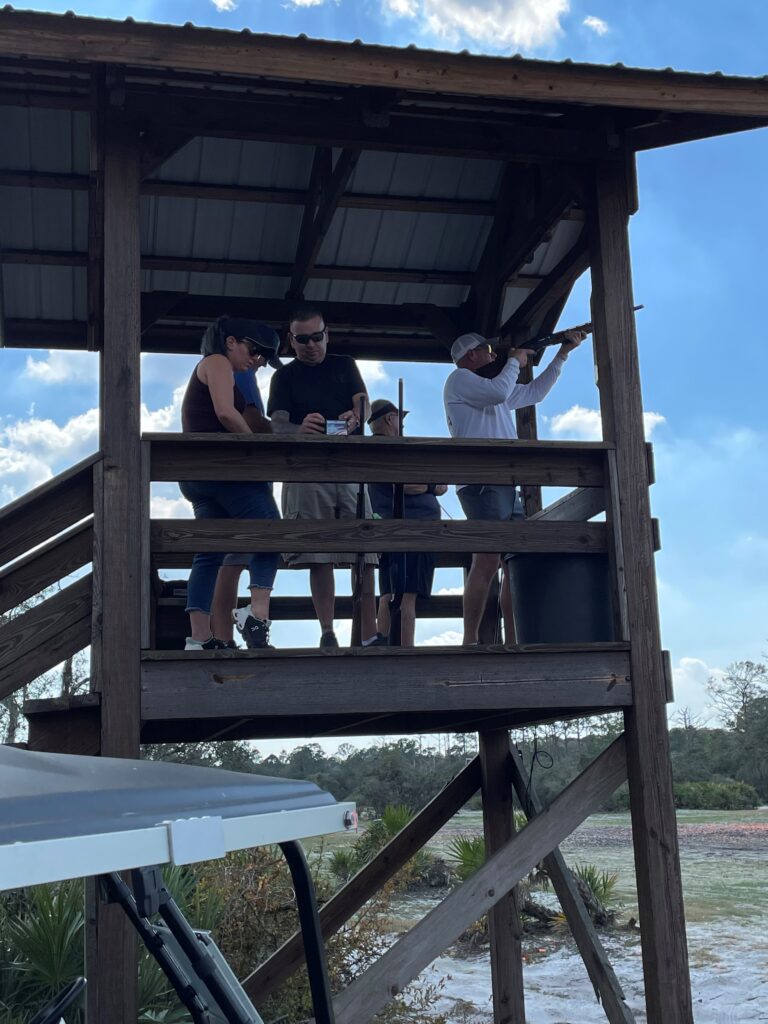 C&W was able to sponsor Fleet Feet's Run for your Heart run.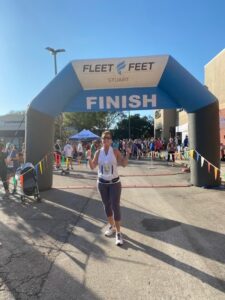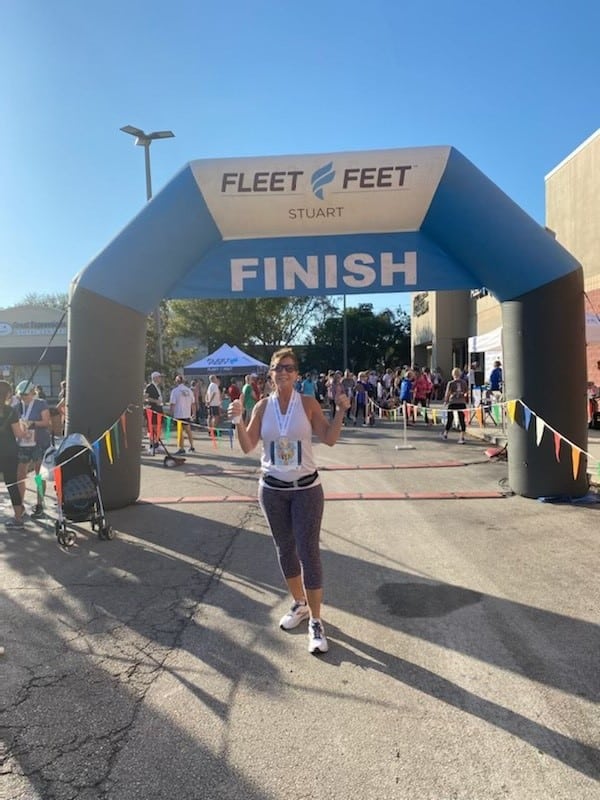 We were able to take part in the Kiwanis Club Pancakes in the Park event which promotes reading in the park.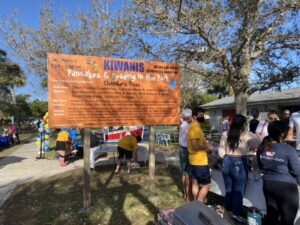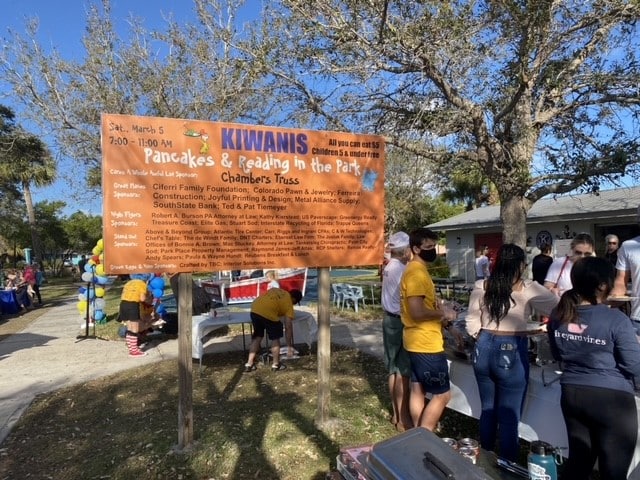 We were able to sponsor the 2022 Pollo Classic which was put on by a wonderful local non- profit, Molly's House.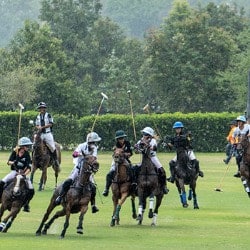 These are only a few of the recent events we were able to promote within our community.
We want to help you with your technology, and, if not more importantly, we want to use our business in such a way that it will build up other local businesses and neighborhood.  When you choose C&W Technologies, you choose a company that is dedicated to serving others.  Connect with us to learn all that is going on with C&W Technologies!  As Ghandi once quoted, "The best way to find yourself is to lose yourself in the service of others."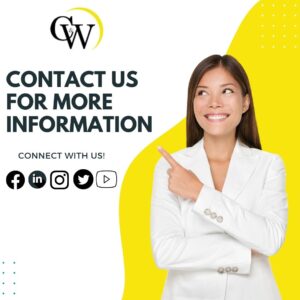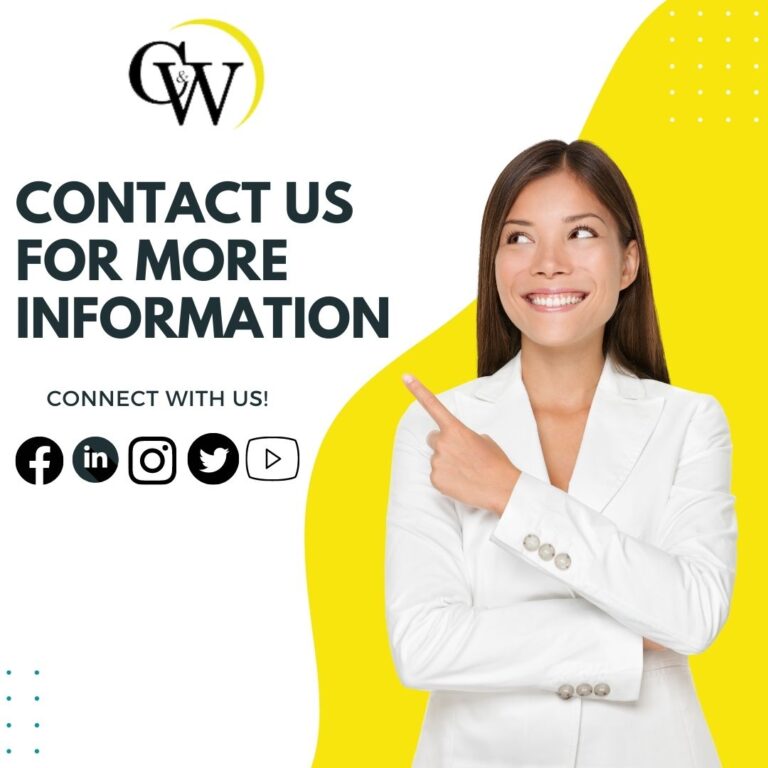 WANT TO LEARN MORE?
  Contact us today or visit our website.
Don't miss all the C&W fun!