And that's a wrap 🎬
As we close out the year 2022, let us reflect on all of the great things we were able to accomplish.
One of the achievements C&W was able to accomplish was to impact our local community in a positive way. Throughout the year, C&W Technologies was able to be involved with the local community by volunteering, supporting local charities, and partnering with local organizations.
As each new year approaches, individuals like to set resolutions for the upcoming year. Some personal goals for the new year may be to focus on a healthy lifestyle or to make traveling a priority.
What are your new year's tech resolutions?
Here are 5 things to consider for the new year regarding your technology
Keep At It
Whatever your new year resolutions or new year's tech goals may be, we would like to encourage you to make it a priority and keep at it throughout the duration of the year.
On behalf of C&W Technologies, we would like to wish you and your loved ones a happy, healthy, and prosperous new year. We hope that the new year brings new opportunities and success for you and your business. We are grateful for your continued support and look forward to continuing to work with you in 2023. Here's to a bright and successful future for all of us!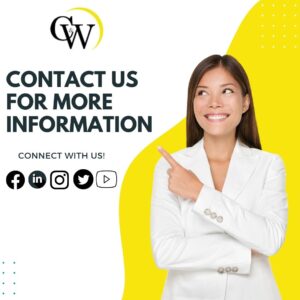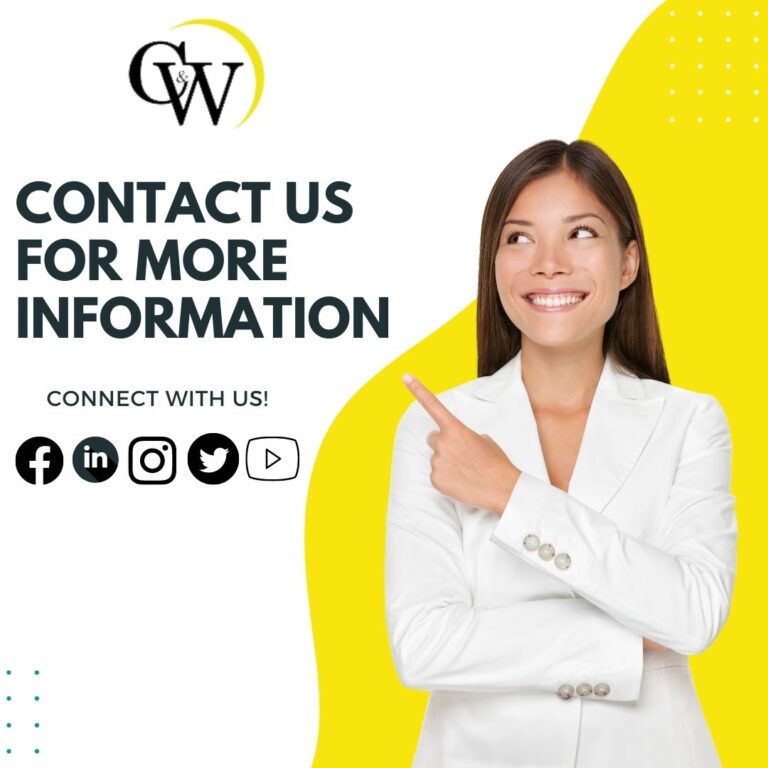 Contact us today or visit our website