Our Team
We believe in Quality over Quantity. Aliquam lorem ante, dapibus in, viverra quis, feugiat a, tellus. Phasellus viverra nulla ut metus varius laoreet. Quisque rutrum. Aenean imperdiet vel augue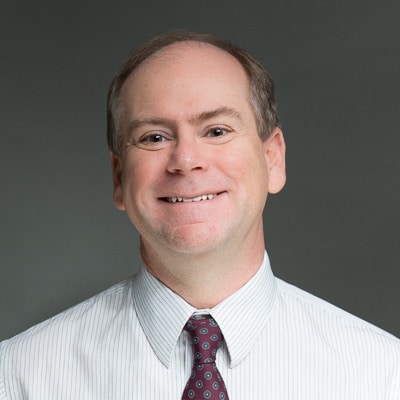 Eric
CEO and Founder
Eric Kiehn founded C&W out of a call for help in 1985 and has maintained that vision ever since. Having spent almost his entire life in Florida Eric is almost a native. His background in Computer programming, Computer Services, Operations Management and all around technology Geek gives him great satisfaction in being able to help business use and manage their technology to achieve and reach their vision as well.
Dana
Operations Manager
Born in Heidelberg, Germany, Dana moved to Florida at the age of 2 where she now lives with her husband and three boys (two of which are twins). Dana enjoys spending time with her family & friends. She is proud to say that she has been a part of the C&W family for 31yrs!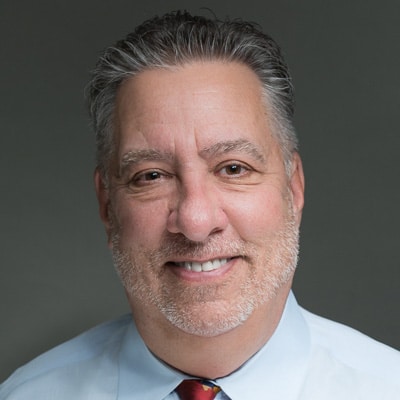 Bob
Business Solutions Advisor
A Massachusetts native, Bob has lived in South Florida since 2000. He graduated with honors from American International College and attended graduate school at the University of Massachusetts-Amherst. Bob brings more than 35 years of sales and customer-service experience to the C&W team.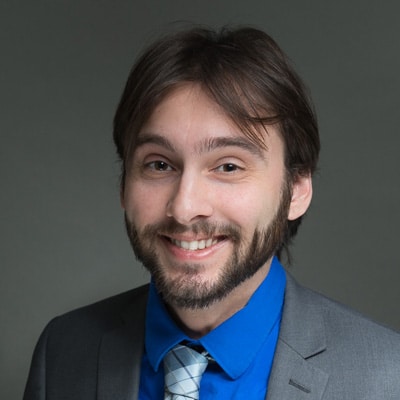 Andy
Lead Engineer
Andy Urban was born in New York on Christmas Eve. He moved to Florida as a young boy and discovered a love for technology. Andy has been part of C&W since 2012. In his spare time he enjoys furthering his knowledge of technology and spending time with family.
Mario
Systems Engineer
Mario Maruri was born to in Guayaquil, Ecuador. He has been in the U.S for 27 years and has lived in Florida for 23. Mario currently resides in Port St Lucie with his lovely wife who he has been happily married to for 8 years. He and his wife serve as youth leaders for their church. Mario loves to play and watch sports with his favorite sports being basketball and football. Mario has a love for technology and a love to help others with their technology needs.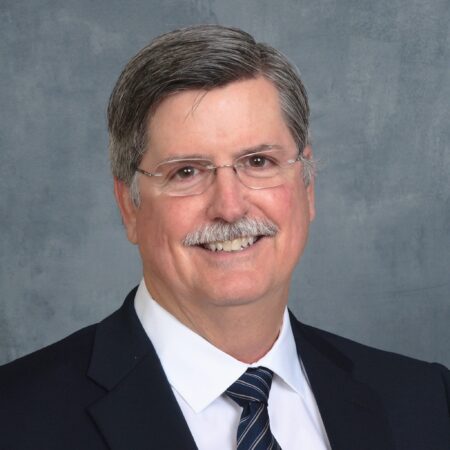 David
IT Solutions Systems Engineer
Born in Southern California he bounced back and forth between California and Massachusetts until college brought him to the Florida Institute of Technology's Jensen Beach campus in 1977. Finding his way to being one of the first career firefighters in Martin County where he served for 34 years before retiring. David first joined C&W over 30 years ago as a technician while working shift work at the fire department. He has recently returned to us merging his own IT Services company with C&W. David is also a graduate of Indian River State College and has attended Barry University and the National Fire Academy.
David brings with him the experience of many Information Technology projects from the Manilla Skyway Bridge Project to the Martin County Comprehensive Station Location Spatial Analysis Study, and numerous other projects. David's proud of the fact that many of his client's that joined him here at C&W technologies has been with him for over two decades. Thrilled to be part of the C&W team again.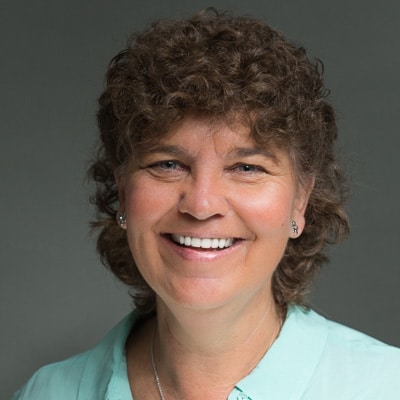 Bonnie
Service Coordinator
Bonnie was born and raised in Deerfield Beach Fl. She moved to the Treasure Coast in 1990 where she raised her son Dylan. In her spare time Bonnie enjoys reading and spending time at the beach. She has been an employee of C&W Technologies since 2003.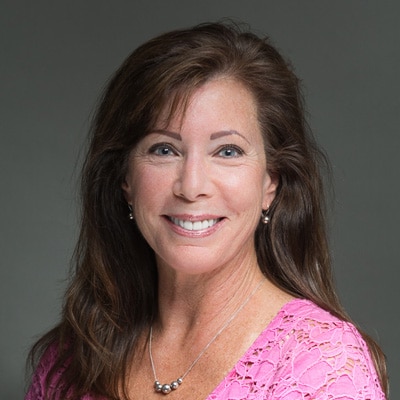 Pat
Administrative Assistant
Originally from Long Island, Pat relocated to Florida in 1990, where she and her husband have raised two boys. She graduated with honors from Indian River Community College (now Indian River State College), receiving an associates degree in Computer Applications. Pat joined the staff of C&W in 1992 and serves as an administrative assistant and client liaison. In her free time, she enjoys bike riding, running, walking and working out.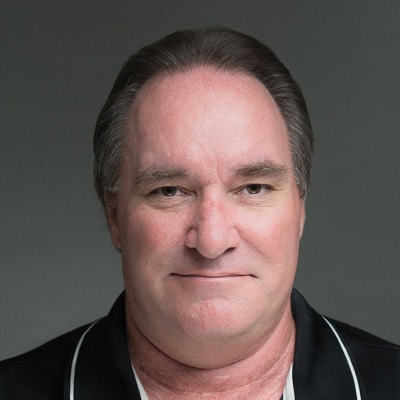 Roger
Engineer
Born and raised in Cleveland Ohio. Served Honorably in the US Army. Worked in Healthcare at the Cleveland Clinic. Moved to Florida and began work in IT. Employed at C&W Technologies since 2007 he has a daughter who graduated from Martin County High School and coaches travel softball teams. Free time activities include sports, shooting, politics, and enjoying the outdoors.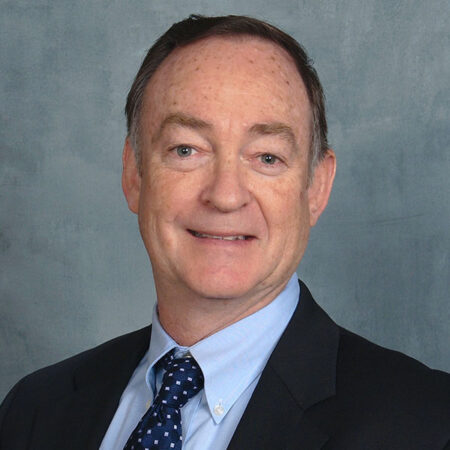 Peter
Business Solutions Advisor
Peter is a father, husband, and IT solution development executive of high integrity, with a keen ability to connect with people from all backgrounds.  He enjoys consulting with C-Level executives, business owners and department leaders on how to leverage information technology to better protect themselves from cyber-attacks, reduce operational costs and improve profitability.  When not providing solutions to his clients, he enjoys time with family, friends, playing tennis or out on the water whether it be fishing or competitive sailing.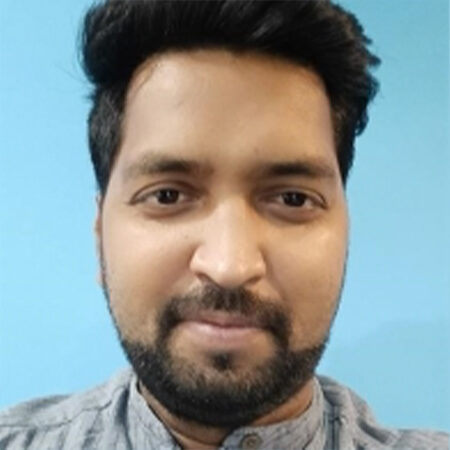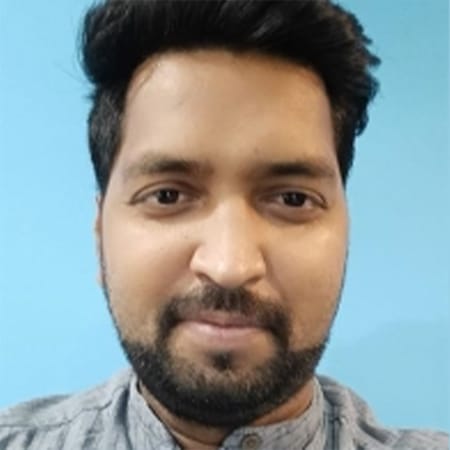 Von
Technician
Von is a highly knowledgeable and experienced technician. No issue is too big for Von to handle.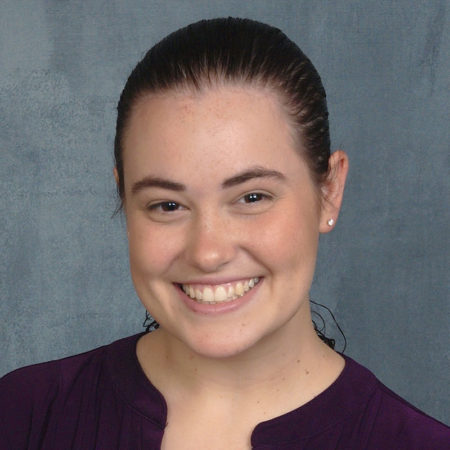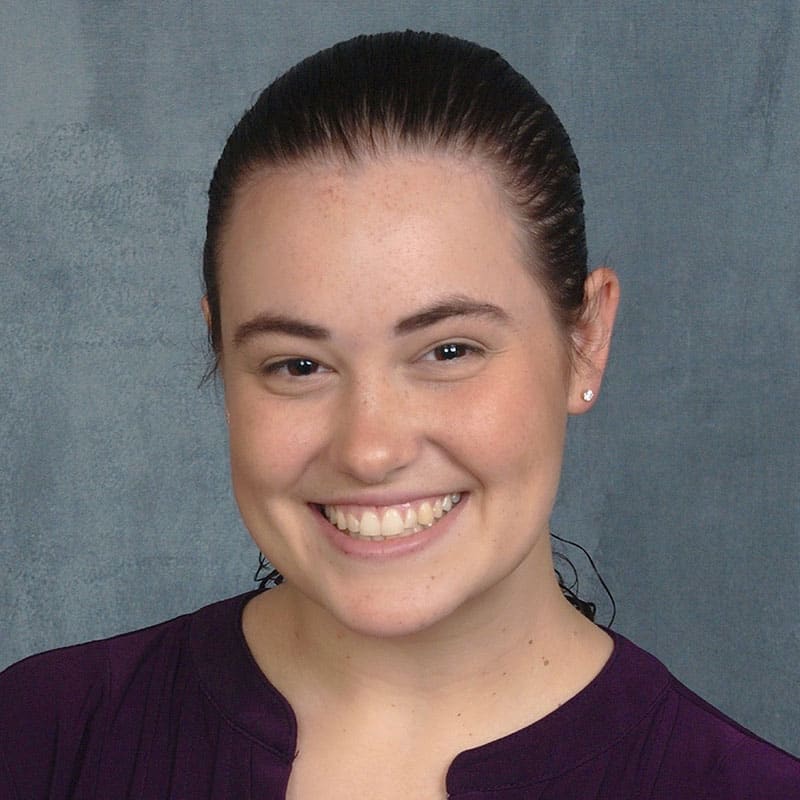 Tera
Marketing Coordinator
Tera was born and raised in the Sunshine State. As the marketing coordinator, Tera is able to execute the marketing plan and endeavors set forth by C&W Technologies. This position is responsible for developing strategies in order to target C&W's market while managing aspects such as the marketing budget and key performance indicators. In her spare time, she loves to cook and go shopping.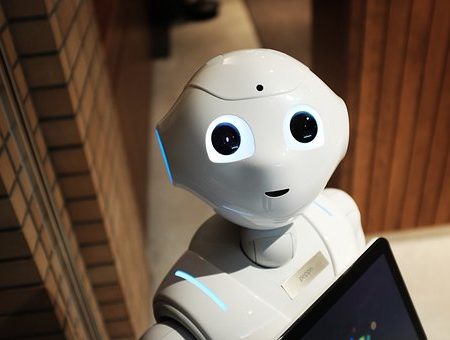 A.bot
Technical Support Staff
A.Bot was born in January of 2012 out of the need to better support businesses and individuals in the management of their ever more complex systems. Over time, this customized system has matured to a point beyond the handling of day to day mundane tasks to being a key part of the C&W Team. A.bot not only identifies issues across platforms based around the world, but has the knowledge to fix even somewhat complex issues all the while keeping the rest of the Team up to date on the progress. At this time he has no other family so is dedicated to making sure our clients get the utmost in customer care 24 hours a day, 365 days a year.