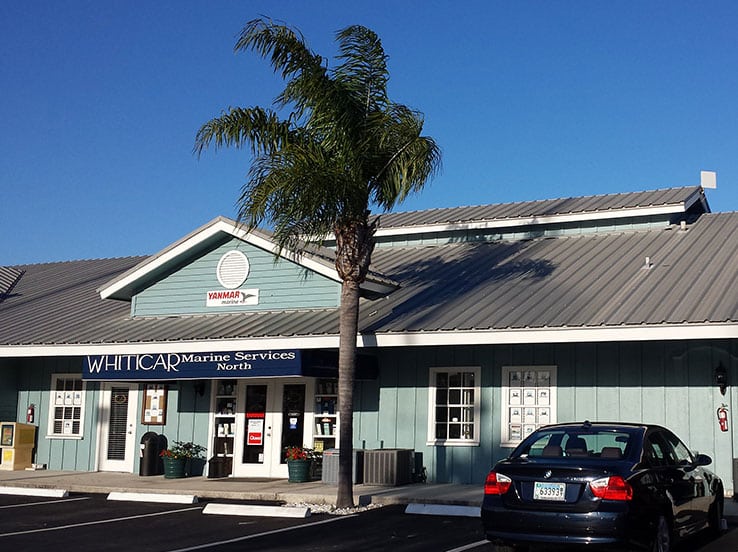 When Curt Whiticar built his first boat in 1925, he didn't know that he was crafting more than just a recreational fishing boat. He was creating the foundation of Whiticar Boat Works.
Whiticar Boat Works has remained at the forefront of the boating community and marine industry since 1947 because of our devotion to quality work and passion for the boating lifestyle. Evolving from the original boat yard located in Stuart, Florida, Whiticar Boat Works has grown to five divisions, all of which are owned and operated by the same family for more than 60 years.
The changes in technology over the years have been tremendous and C&W Technologies has worked with the IT group through those years helping them utilize the right solutions for a demanding environment. From the corporate office servers and the subsequent equipment refreshes over the years, C&W has helped in the design, supply and implementation.
Connecting multiple sites across large area distances and providing solid data and voice communications where data services were either not available or not cost effective are just some of the issues that had to be overcome.
Today we continue to provide management assistance and technology in the latest round of upgrades in a never ending quest for quality, customer support and what Whiticar likes to say is "just a form of southern hospitality."
For more info on Whiticar Boat Works check them out at Whiticar.com