Cloud Services
What is the Cloud? It's technology services delivered over the Internet in real time. With the Cloud, your people will have instant access to the applications and data they need to stay productive, no matter where they are or what time it is. Just imagine the benefits. Not only will your employees enjoy complete portability, but your IT department will never have to worry about long, drawn-out software upgrades.

Cloud systems have built-in redundancy to protect against data loss, and with a Cloud system, you'll actually save money through reduced hardware costs.

C&W Cloud Services provides your company with licensing for a Windows Server 2012 Standard server, which includes all your licensed software as well as Microsoft Office 2013 Professional Plus! (Office includes Microsoft Access, Microsoft Excel, Microsoft InfoPath, Microsoft Powerpoint, Microsoft Publisher, Microsoft Word, Microsoft Outlook with Business Contact Manager, Microsoft OneNote, Microsoft Communicator, and Microsoft SharePoint Workspace). You will have corporate class e-mail with shared contacts, inboxes and calendars. Included are server-class image-based backups, server updates, maintenance and security.
Learn More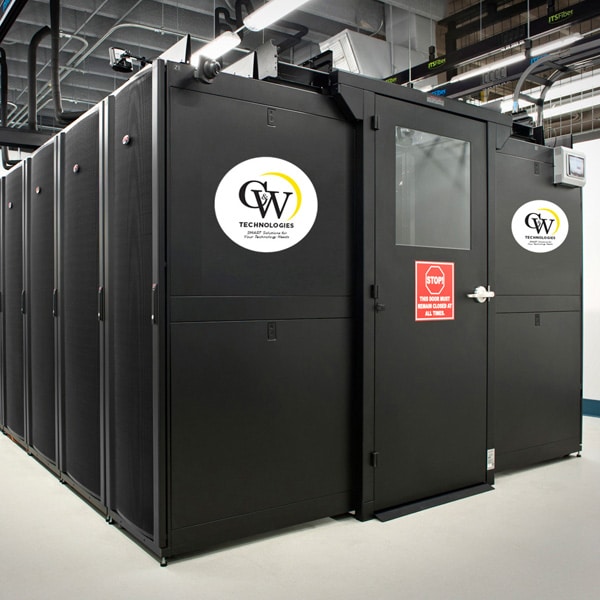 Microsoft Office 365
Microsoft Office 365 is an easy-to-use set of web-enabled tools that let you access your e-mail, important documents, contacts and calendars from almost anywhere and on any device — including PCs, Macs, iPhones or Android smartphones. Designed to meet the needs of a diverse range of businesses, Office 365 lets you choose which tools to use; or have C&W Technologies make recommendations based on your specific needs. Contact our Business Solutions Advisors today.