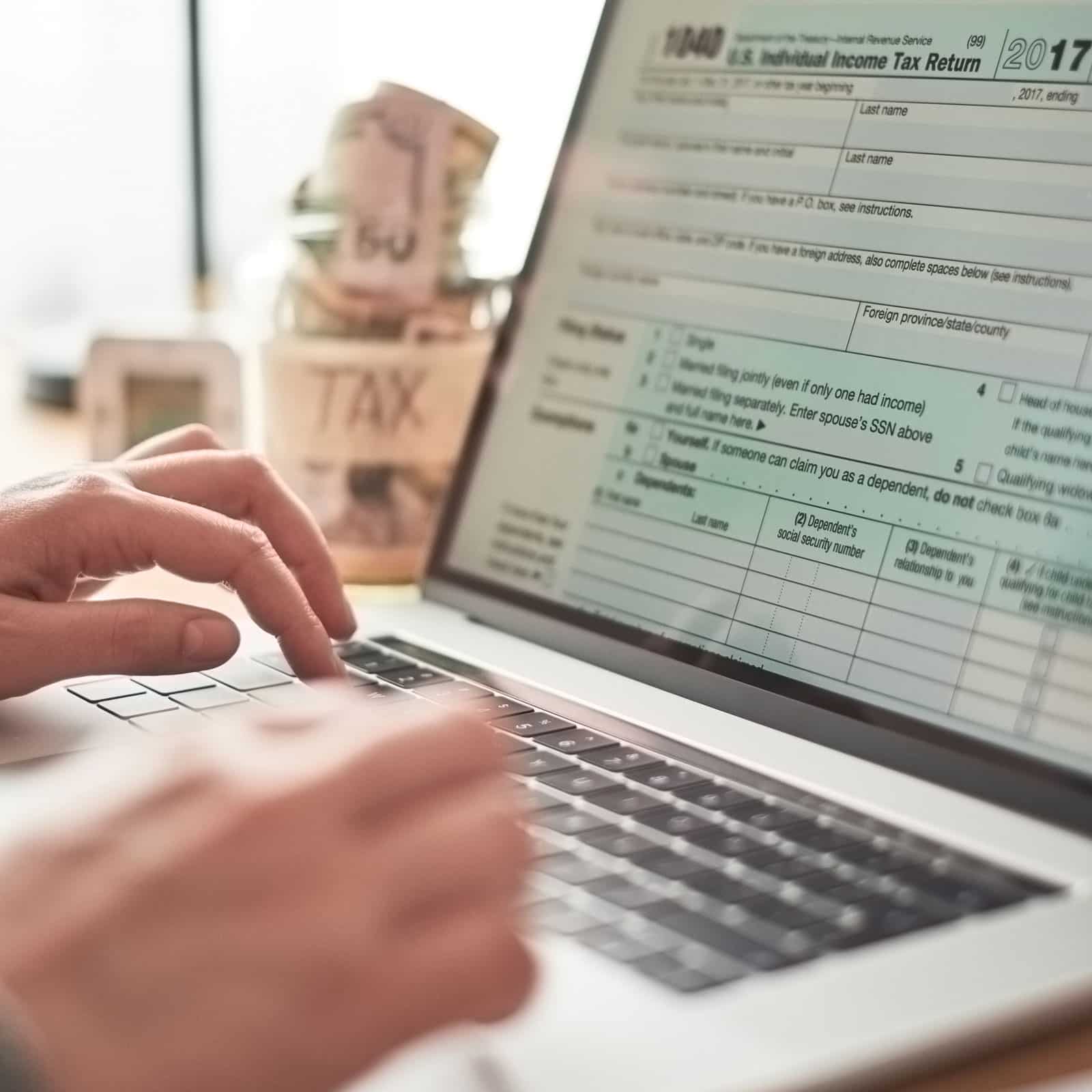 Did You Know?
133 million tax returns have been received and processed in 2022?!
With this fast-paced industry, there also presents an opportunity for cyber-attacks. Small and medium-sized accounting firms are often primary targets for data theft as they host sensitive client information. According to an article by The Tax Advisor, a cybersecurity breach is very costly to both clients and the CPA firm. Forensic discovery, remediation, determination of exfiltration of data, reporting requirements, and cost of outside counsel to protect the CPA firm's litigation exposure will typically cost $70,000 to $300,000…
Don't let your firm fall subject to a detrimental cyber-attack. As an expert in the accounting firm industry, our team is dedicated to protecting CPA firms across Florida and other regions from the world of cyber-crime.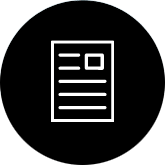 Start with a Security Risk Assessment
The first step to ensuring IT security and business continuity starts with a risk assessment. Our assessment identifies any assets, risks, probabilities, and costs that could lead to an attack and disruption of your workflow.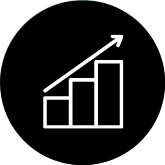 Implement an Action Plan
Above all, a risk profile leads to an action plan of protection, detection, and response. We can create an IT security action plan across all physical, administrative, and technical dimensions of your business.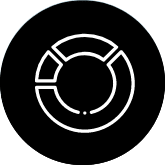 Why C&W Technologies?
C&W Technologies has provided high quality IT services for over 36 years and has weathered various economic conditions. We have extensive expertise within numerous industries providing efficient IT solutions that help clients adhere to strict timelines, maintain budgets, and deliver on project goals.
Ask Us How
Contact us today to learn how C&W Technologies will help you secure your business.