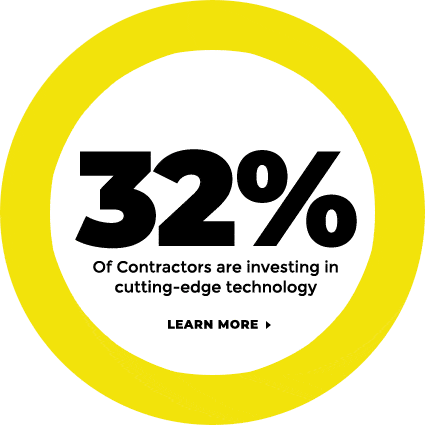 Who We Serve
Supply chain shortages are experienced among many industries.
It is interesting to note that 32% of contractors are investing in cutting-edge technology like construction software and drone surveying workflows to optimize labor. The landscape of the construction industry is changing. Demand for building activity is expected to continue to grow, though the growth rate will be limited by available skilled labor unless contractors make big changes to adapt.
The best way to address the shortage is to capitalize on the workforce you currently have. The implementation of sophisticated technology can produce workflow efficiencies. Let our team, at C&W Technologies, increase your business's productivity.
Modernize Your IT- Increase Efficiency and Resilience Through Digital Transformation.
A digital transformation has the potential to alter industry norms. Automation is key for overcoming labor shortage issues. From sales to work-force mechanization, we can help you to increase your bottom-line through the utilization of SMART technology. Our analysis has shown that, with properly-managed technology, we can eliminate nearly 93% of your downtime and return nearly 78% in recaptured productivity.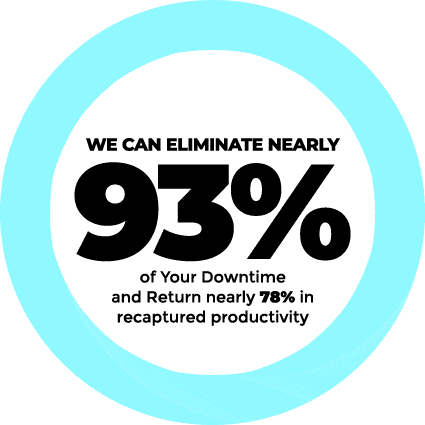 What We Offer
Transform Work Environment with Application of SMART Solutions
Leverage automation ability. The key to workforce efficiency is the right amount of automation.
Increase productivity and workflow. As the construction industry is reliant on the ability to deliver according to an agreed upon timeline, an interruption could be detrimental.
Keep your important information secure. A leak of confidential information can cause lawsuits or impairment of business-related reputations.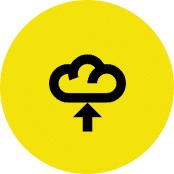 Efficiently back up your data
Let us help you leverage our cloud technology for your business.
Cloud-based back-ups are the way to go to ensure your information is saved securely. These systems have built-in redundancy to protect against data loss. With a Cloud system, you'll actually save money through reduced hardware costs.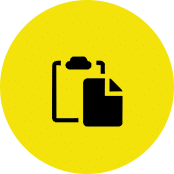 IT Management for You
Let our reliable team manage your technology.
We implement a proactive approach to managing technology. Our IT management fixes the minor things in the background for you, while not interfering with your day-to-day functions. Thus, allowing you and your staff to be productive and focused on the work at hand. Our analysis has shown that, with properly-managed technology, we can eliminate nearly 93% of your downtime and return nearly 78% in recaptured productivity. As a result, your business will be more secure. Also, your time will be better allocated. With technology management, your business can thrive more than ever before.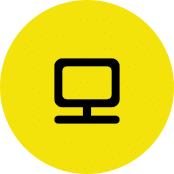 Why C&W Technologies?
The technology team at C&W Technologies has been doing IT right since 1985.
C&W Technologies has provided high quality IT services for over 36 years and has weathered various economic conditions, pivoted with numerous industry shifts, and adapted to rapidly evolving technology. We have extensive expertise within numerous industries providing efficient IT solutions that help clients adhere to strict timelines, maintain budgets, and deliver on project goals. C&W keeps client teams on track by providing superior IT support that yields positive results in an unforgiving business environment.
Ask Us How
Please contact us today to learn how C&W Technologies can increase your workflow.